Naval Architect / Shipbuilding Engineer
Vacancy | Rotterdam – The Netherlands
Are you passionate about anything that floats and needs to perform? Technically well versed and you like to take initiative? You are not afraid of a challenge, like to puzzle with software and can bring together the different engineering disciplines into a design. Be able to work independently but also like to operate in an enthusiastic team. Sounds like you?
Minimal a Bachelor degree in Naval Architecture, Marine Engineering, Offshore Engineering or comparable degree;
Minimum three years working as a Naval Architect in the maritime industry, engineering experience with vessel operations and vessel design;
Proficient with general 3D drawing software. Experience with ship design software (CADMATIC), CFD software (OrcaFlex) and structural FEM software (ANSYS/SACS) is a big plus;
Experienced with hand calculations according to industry standards;
Competent knowledge of international design codes, standards and classification.
In possession of Dutch nationality or in possession of an EU work permit;
Fluent in English and preferably Dutch, both verbal and written;
Living in or prepared to move to the Rotterdam area;
A practical mindset and willing to work outside the office on-site or offshore as well.
Excellent remuneration and benefits package.
Working on advanced and innovative projects within the international maritime industry.
Working in an open, trusted and experienced team with personal attention and recognition.
Possibility to grow within our organisation to positions like specialist engineer or a lead engineer.
Support for study and training possibilities for further personal development.
Friendly and inspiring working environment with plenty of fun social activities outside office hours
RED-TO-GREEN is a young company that began their Naval Architecture services in 2022. Besides our own tight team of skilled engineers we also work closely on projects with our international R2G partners, all renown Naval Architects offices in the industry.
In Rotterdam we share our office with our bigger sisters of R2G engineering companies; Offshore Independents & ARC SES and have access to each other's high-end design software and IT resources. Although all companies work independently in their specific areas for their own loyal and valued client base, outside expert knowledge is always in close reach between the companies and together we form an energetic, talented and international team of engineers at the Noordsingel in Rotterdam.
Interested to work for RED-TO-GREEN – System Naval Architects? Please send us your contact details and application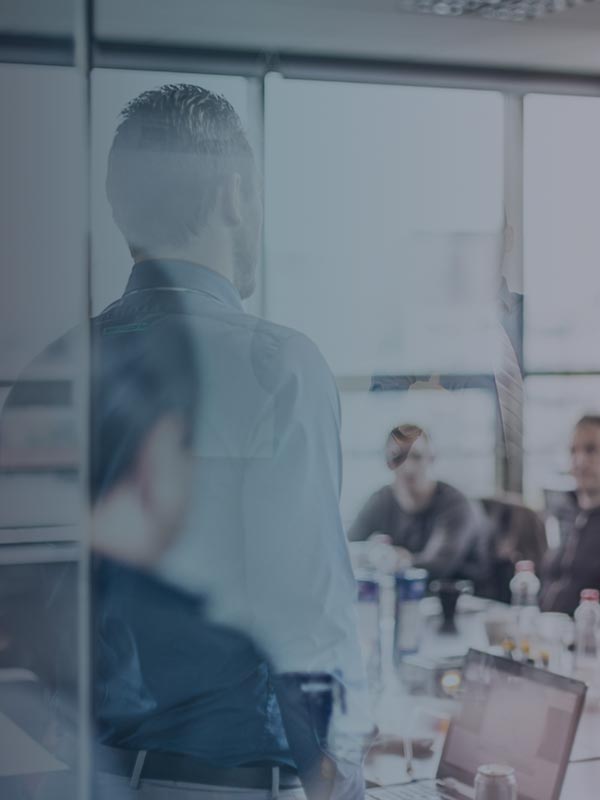 Are you an engineer and crazy for boats, but above position is not exactly what you looking for? Send us your application anyway, there might be more interesting vacancies coming up that will suit your job profile better!
In our well located design office in the city centre of Rotterdam (NL) we develop smart and innovative designs of ships, boats, yachts and all types of vessels. With a team of multidisciplinary qualified engineers we carefully study our customers (on water) performance and their future operational demands for on-board systems, before integrating this into efficient and appealing ship designs.
As we care to be known as System Naval Architects
Sail into the future with us
Would you like learn more about RED-TO-GREEN and our services? 
RED TO GREEN creates future proof ship designs and technical solutions to enable operators to cut carbon emissions or become fully sustainable.
Noordsingel 117
3035 EM Rotterdam
The Netherlands