RED-TO-GREEN is your one-stop-full-service engineering partner.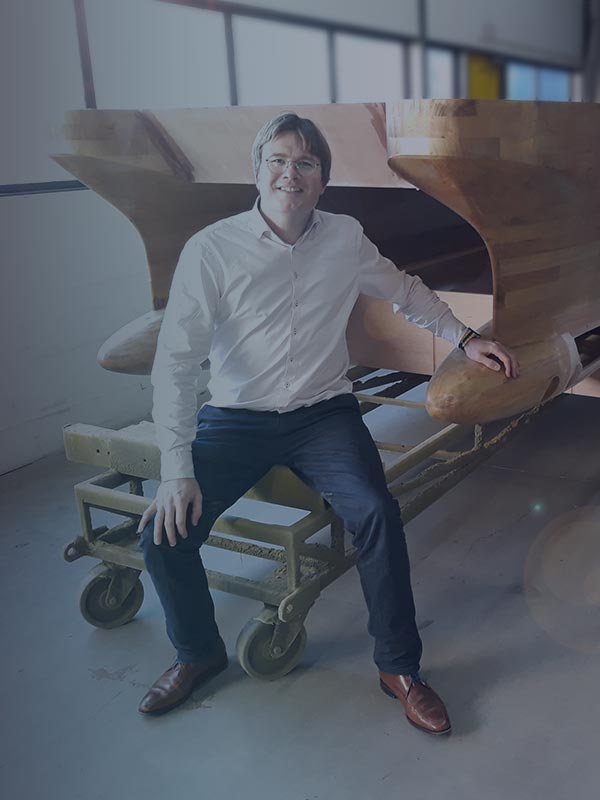 With our international network of skilled partners we can offer you complete solutions in time. With proper software packages our engineering projects range from static & dynamic stability, weight and strength calculations to 3D construction drawings.
We offer future proof engineering
Design & Engineering Concept to Detail
3D Modelling & Visualization
Structural analysis & FEM expertise
Design Optimization & Design Upgrades
Hydro- Aero-dynamics, CFD & FSI expertise
Static stability (intact and damage) & Dynamic stability (motions)

Offshore vessels
We create future proof ship designs and technical solutions for clean water mobility.

Dredging
R2G enables operators to cut carbon emissions or become fully sustainable.

Coastal vessels
From basic design to developing patented sustainable machinery and equipment.

Transport & work ships
We develop vessels with operating systems focused on creating the perfect route.
Smart Maritime Technologies
Performance prediction and monitoring operational systems
Software design & engineering
AI engineering on (ship) operating systems and services.
Big Data architecture & Analytics
Design optimization of on-board energy distribution & transmission
Electro, Mechanical engineering and design
Systems & Control engineering for operating connectivity and integration
Pre-purchase inspections and Yard assessment and selection
Consultancy and Management support
On-site support and supervision to full site management
Through practical experience, our team is rapidly developing the applicability of its professional knowledge from current and completed maritime projects.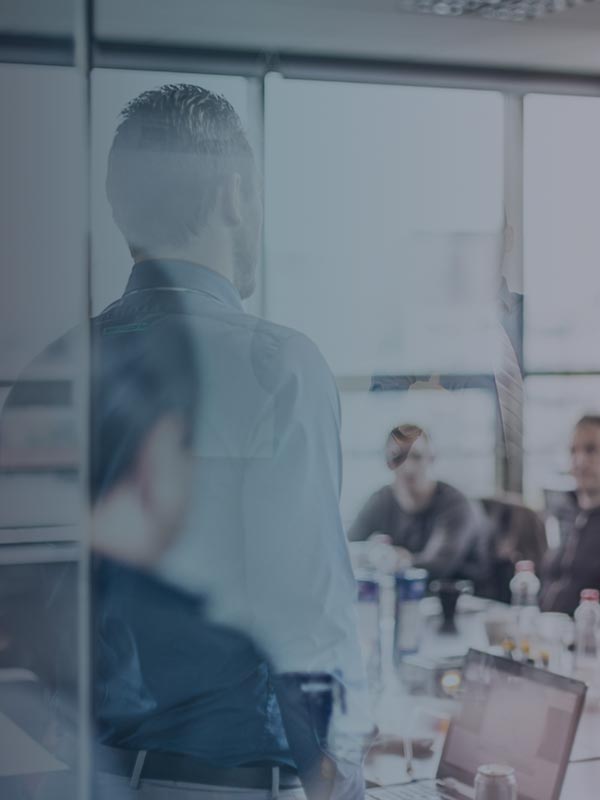 Are you looking for sustainable answers and ship designs. Learn what RED-TO-GREEN can do for you.
RED TO GREEN creates future proof ship designs and technical solutions to enable operators to cut carbon emissions or become fully sustainable.
Noordsingel 117
3035 EM Rotterdam
The Netherlands