Our team is passionate about our mission and eager to share our progress with you. We believe in the power of open communication and the value of community engagement. We encourage you to explore our news articles, join the conversation, and be part of our journey toward creating positive change.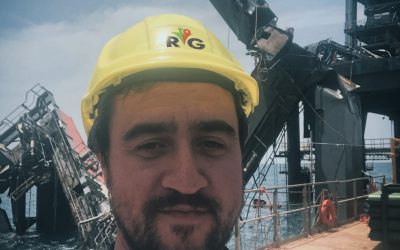 Our System Naval Architect office, RED-TO-GREEN, has been given offshore structural support to Marine Masters on one of their salvage projects in Ashkelon, Israel.
read more
Careers
To strengthen our RED-TO-GREEN team we are looking for new talent.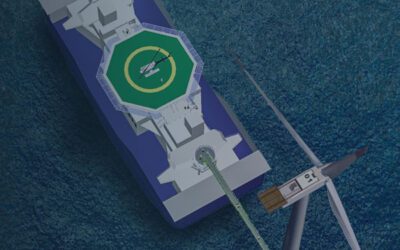 To provide greener and more efficient services to offshore turbines RED-TO-GREEN is currently working on a SWATH offshore wind farm service vessel. This new SWATH design has a unique operation and docking profile. The vessels combines safe maintenance solutions with a sustainable and highly efficient operating profile.
read more
Join the conversation on LinkedIn
Are you looking for sustainable answers and ship designs. Learn what RED-TO-GREEN can do for you.
RED TO GREEN creates future proof ship designs and technical solutions to enable operators to cut carbon emissions or become fully sustainable.
Noordsingel 117
3035 EM Rotterdam
The Netherlands