Are you looking for sustainable answers and ship designs. Learn what RED-TO-GREEN can do for you. The engineers of R2G work from Schiedam.
Our office is located at 66 Jan van Galenstraat, in the middle of the largest technical maritime cluster in the port of Rotterdam.
Monday to Friday 8:30 – 17:30 (MET)
Noordsingel 117
3035 EM  Rotterdam
The Netherlands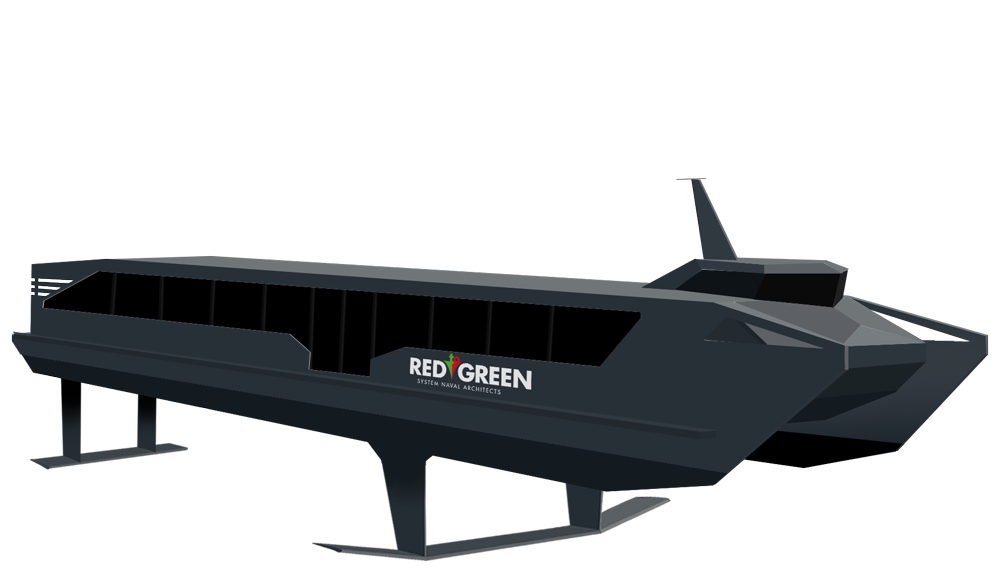 RED TO GREEN creates future proof ship designs and technical solutions to enable operators to cut carbon emissions or become fully sustainable.
Noordsingel 117
3035 EM Rotterdam
The Netherlands