RED-TO-GREEN provides the world with all-round naval architecture and maritime engineering to create the very best that sails. R2G is a subsidiary of De Goede Ree BV (DGR).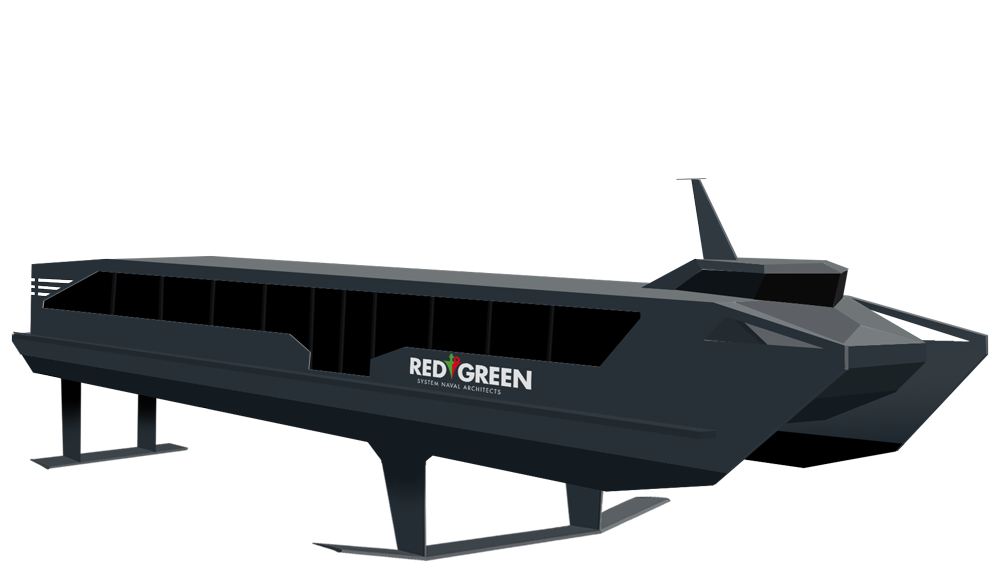 Our multidisciplinary enthusiastic team of engineers work on the ships of the future.
Creating a clean, sustainable and green future. By developing smart ships, with more efficient systems.
We see development opportunities through further digitization of and interaction between systems. By sharing our knowledge and through practical experience we create market leading ships, which stay in service due their durability.
De Goede Ree (DGR) is a maritime investment company and family business. Starting in 2007, DGR has established and developed various maritime supply companies, including naval engineering firms. DGR invests as a majority shareholder and supports its companies with entrepreneurial insights, strategic guidance and access to its global maritime network.
DGR has decades of experience with the development and management of maritime engineering firms in the Netherlands, Singapore, Romania, Ukraine and the USA. And sees opportunity for RED TO GREEN to satisfy an increasing demand for maritime engineering services, which can make a multidisciplinary technical contribution to shipping and shipbuilding.
We aim to contribute to an efficient, sustainable and green maritime sector.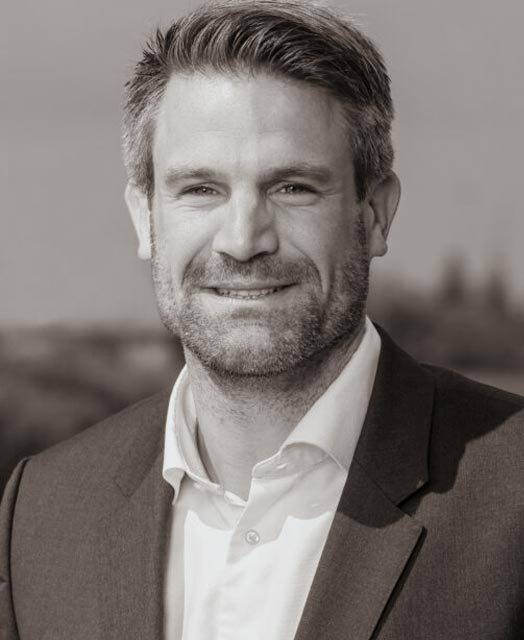 Simeon Tienpont
CEO De Goede Ree
" The collaboration with our team and clients reminds me of the composition of the multidisciplinary design team that I had available to me as an engineer and in my career as a professional sailor in the America's Cup, the oldest and perhaps most prestigious sporting event in the world. The decisive part in the design of the winning boat lay in its operating systems , more than in the hull shape itself. The role of the marine engineer has increasingly shifted to a technical maritime integrator, where operating systems on board must be able to communicate with each other and act under the guidance of the crew.
The boat talked to us and we, as the crew, talked back.
In the maritime industry, including onboard commercial ships, I still see a lot of room for improved efficiency and cost savings with this approach. This is exactly where RED-TO-GREEN (R2G) maritime engineering services will aim to contribute to an efficient, sustainable and green maritime sector. "
Are you looking for sustainable answers and ship designs. Learn what RED-TO-GREEN can do for you.
RED TO GREEN creates future proof ship designs and technical solutions to enable operators to cut carbon emissions or become fully sustainable.
Noordsingel 117
3035 EM Rotterdam
The Netherlands