Did you know that almost all the great inventions in the world were made by young professionals? For the team at RED-TO-GREEN, this is an inspiration.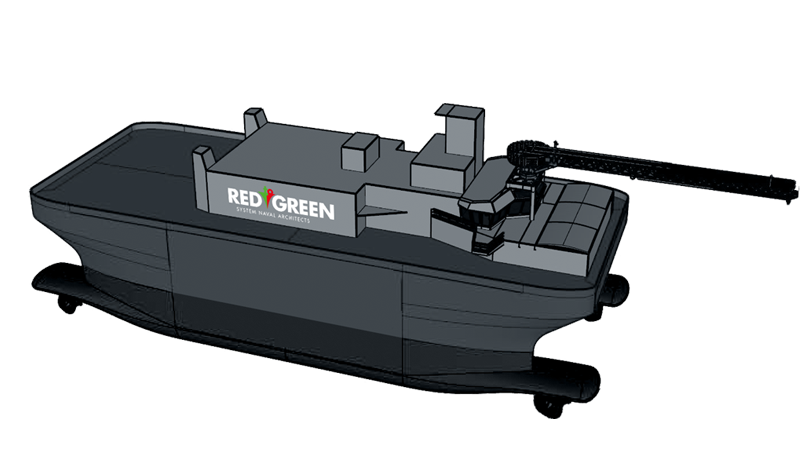 Digital leaders
We see development opportunities through further digitization of and interaction between systems.
Durable designs
We distinguish ourelves by bringing market leading ships into service, which stay in service due their durability.
Multidisciplinary team
Our multidisciplinary team is comprising young, enthusiastic, highly-skilled, with a great work ethic and ambitions to work on the ships of the future.
RED-TO-GREEN aspires to develop smart ships, with more efficient systems that fit into our vision for a clean, sustainable and green future.
We participate in projects involving integration with the existing maritime infrastructure and which logically add to the innovation of the fleet.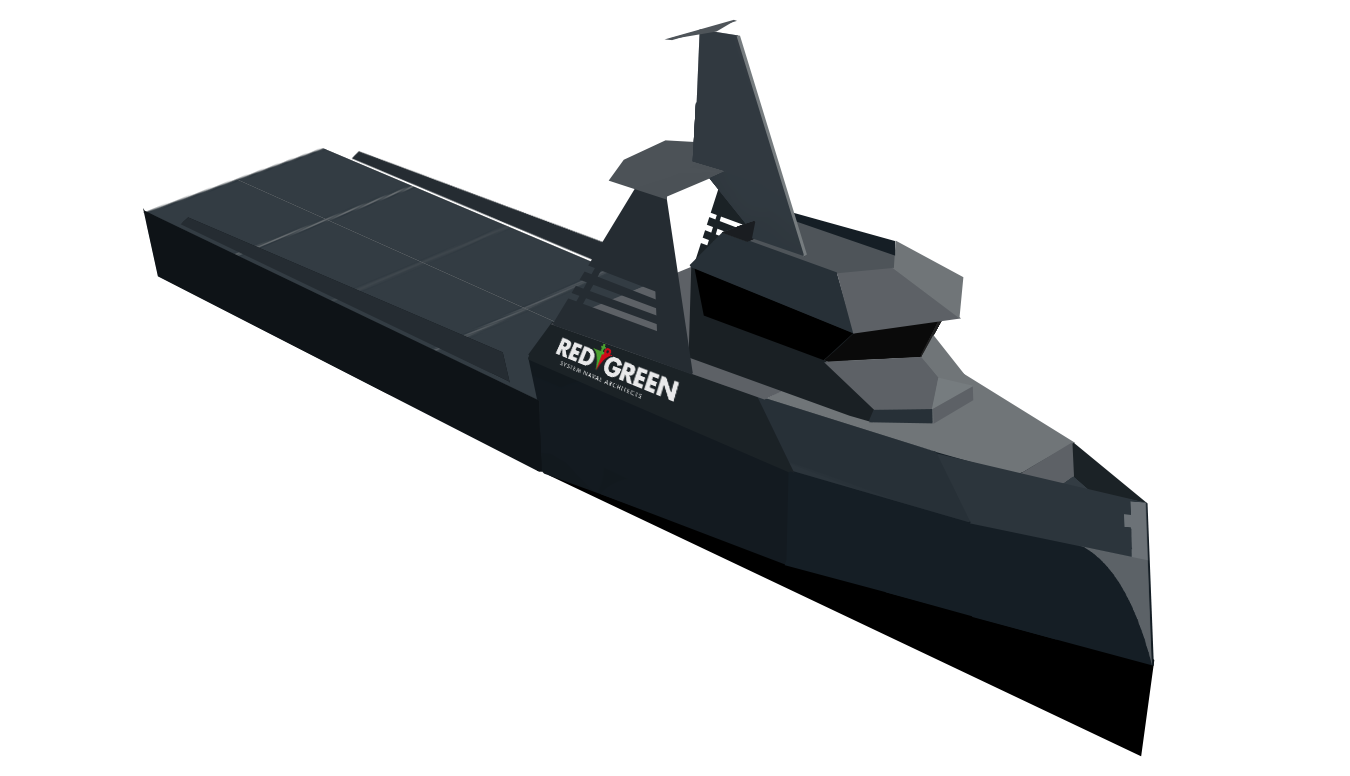 Offshore vessels
We create future proof ship designs and technical solutions for clean water mobility.

Dredging
R2G enables operators to cut carbon emissions or become fully sustainable.

Coastal vessels
From basic design to developing patented sustainable machinery and equipment.

Transport & work ships
We develop vessels with operating systems focused on creating the perfect route.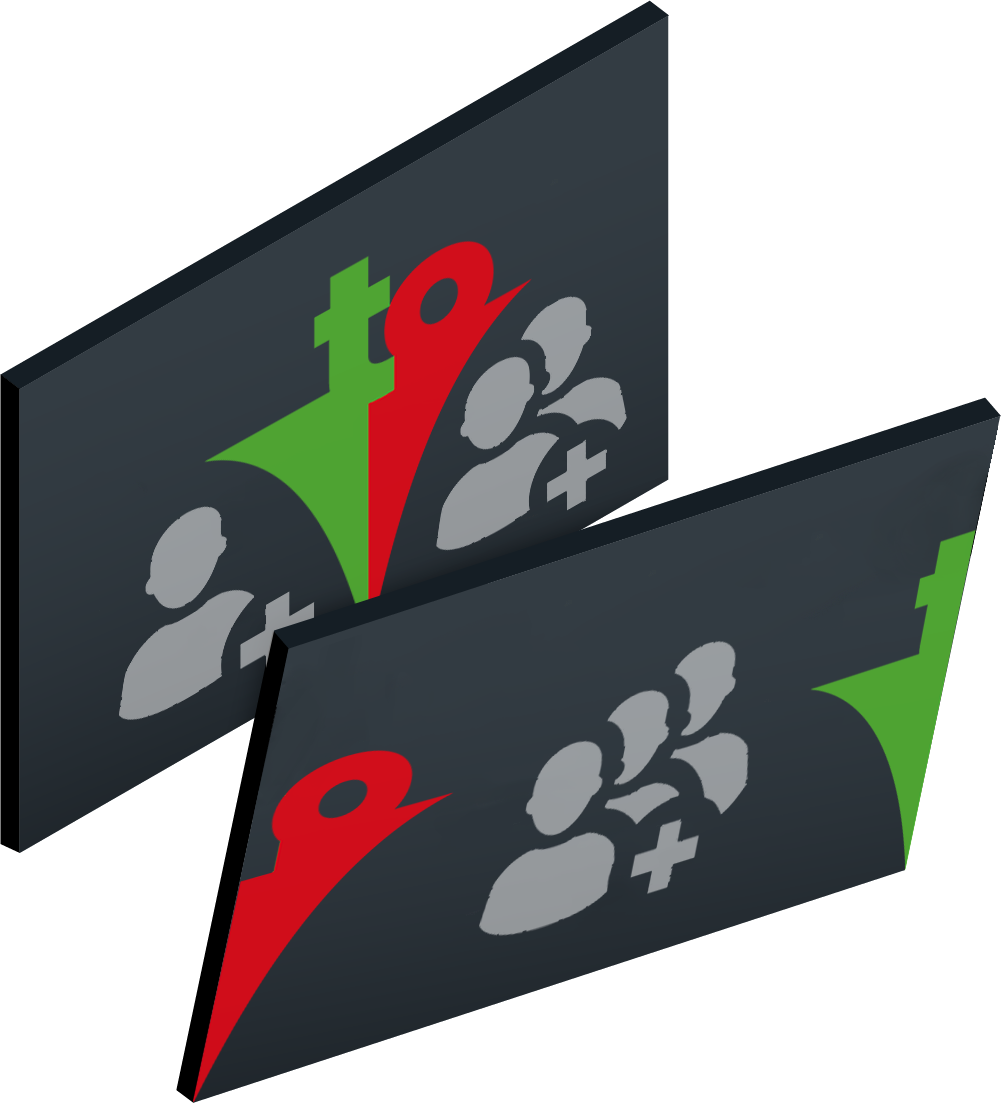 Upscaling made effortless
RED-TO-GREEN leverages an international network with fellow engineering firms to share knowledge, as well as capacity.
Through practical experience
Our team is rapidly developing the applicability of its professional knowledge.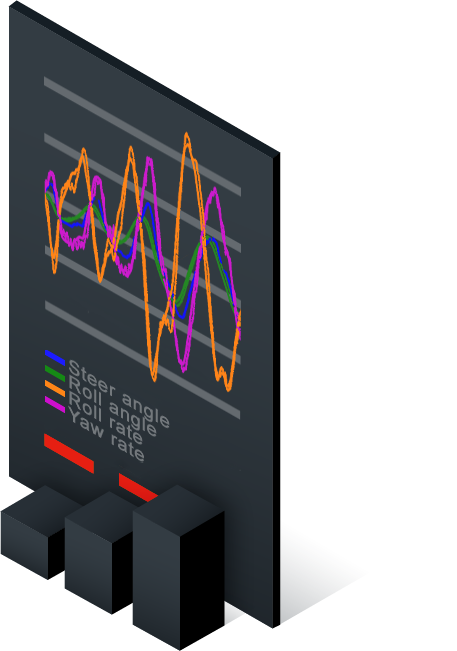 autonomous shipping & route learning programs
To provide greener and more efficient services to offshore turbines RED-TO-GREEN is currently working on a SWATH offshore wind farm service vessel. This new SWATH design has a unique operation and docking profile. The vessels combines safe maintenance solutions with a sustainable and highly efficient operating profile.
Are you looking for sustainable answers and ship designs. Learn what RED-TO-GREEN can do for you.
RED TO GREEN creates future proof ship designs and technical solutions to enable operators to cut carbon emissions or become fully sustainable.
Noordsingel 117
3035 EM Rotterdam
The Netherlands